Short:
#ExhibitionCurating
#ConferenceProgramming
#PublicProgramCurating
#EditionLead 
#Writing 
Topics:
#Future
#ScienceFiction
#Speculation
#HowDoWeGather
#HowDoWeLiveTogether
Long:
I work with artists, galleries, and institutions to produce texts, exhibitions, catalogs, and events.
Since 2002, I have been developing curatorial and discursive events both on my own and as a collective as the co-editor-in-chief and the co-founder of Petunia, a feminist and intersectional magazine on art and culture since 2009 and as the co-founder of the think tank Making spaces, which gathers networks of women in architecture and urban development.

In parallel, I have been sales director and head of Development in leading contemporary art galleries in Paris (Perrotin, Air de Paris), New York, Brussels (c.l.e.a.r.i.n.g) Berlin (neugerriemschneider) or Mexico (jose garcia ,mx)

I operate out of Berlin, Germany.
Valerie Chartrain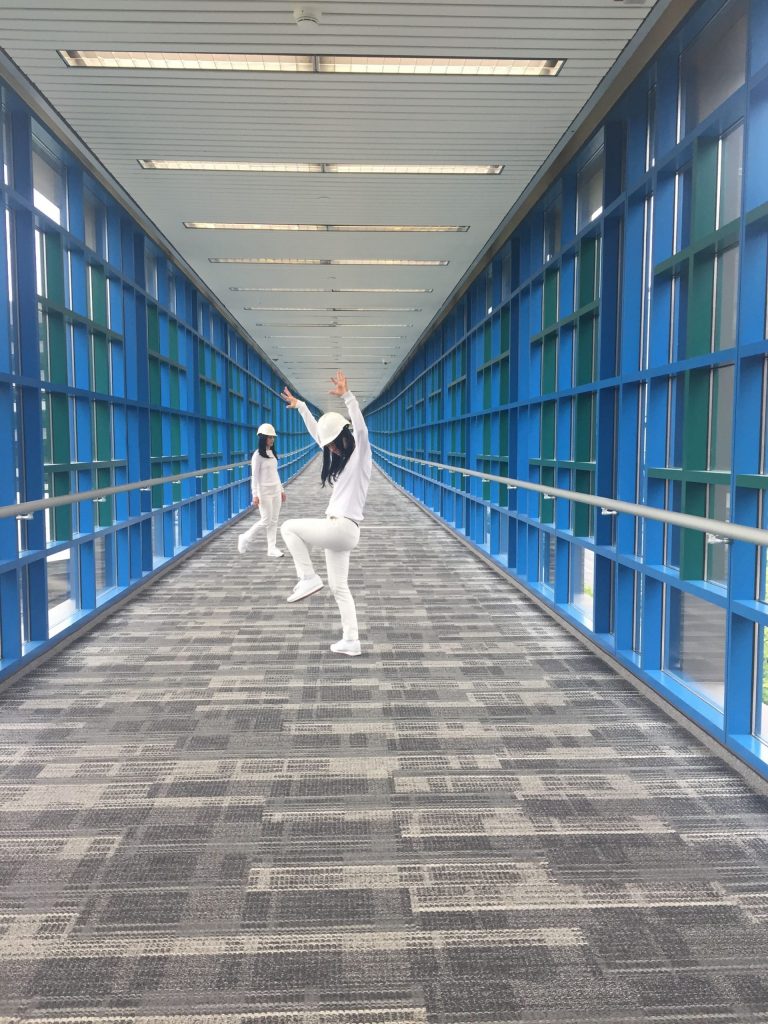 Impressum – Privacy setting
Responsible for Content in Accordance with § 10 Section 3 MDStV:
Valerie Chartrain – VCAAI – Tempelhofer Ufer 1 a Berlin 10961 Germany —- Email: hello (at) vcaai.eu
Theme from Kingdom Themes
All rights, including the rights to reproduce and distribute as well as translate are reserved. No images may be reproduced, distributed, or electronically reworked in any form without the permission of the respective artist.
© 2020, Valerie Chartrain. All rights reserved.
Data Protection Policy
This data protection policy informs you about the use of your personal data on www.vcaai.eu website.
You can visit our website without providing any personal information. Whenever a web page is called up, the web server merely automatically stores access data in so-called server log files which are automatically communicated by your browser. This includes data such as the name of the requested file, the last visited website, the date and time of the retrieval, the browser used, the amount of data transmitted, your IP address, the requesting provider etc. Within the scope of a processing procedure on our behalf, a third-party provider provides the services for hosting and displaying the website. This service provider is located within a country in the European Union or the European Economic Area.
Cookies
The website uses cookies in some instances. Cookies do not harm your computer and do not contain viruses. Cookies serve to make our site more user-friendly, effective, and secure. Cookies are small text files that are stored on your computer and saved by your browser.
Most of the cookies we use are so-called "session cookies." They are automatically deleted after your browsing session. Other cookies remain stored on your device until you delete them. These cookies allow us to recognize your browser the next time you visit. You can set your browser so that you are informed about the placement of cookies and can only enable cookies in one-off instances, refuse to accept cookies in certain cases or in general, as well as activating the automatic deletion of cookies when closing the browser. Disabling cookies may limit the functionality of this website.
Google Analytics
For some of our applications, data are collected and stored for marketing and optimization purposes, using the technologies of Google Analytics (https://www.google.com). The privacy policy of Google can be accessed here: https://policies.google.com/privacy
Anonymous user profiles may be created from site interaction data (site access, duration of visit, place of access, information about your terminal).
Links to other websites
Our site contains links to external third party websites whose contents we cannot control. Therefore, we cannot assume any liability for this external content. The respective provider or operator of the site is always responsible for the contents of the link. The links were checked for possible legal violations at the time the link was added and no illegal content was not identified at this time. However, it is not reasonable to have permanent content control of links without concrete evidence of a legal violation. We will remove such links immediately upon notification of any infringement.
Your rights as a data subject
Where your personal data is collected during your visit to our website, you have the following rights as the "data subject" under the GDPR:
Right to revoke consent (Article 7 GDPR)
Right of access by the data subject (Article 15 GDPR)
Right to rectification (Article 16 of the GDPR)
Right to erasure "Right to be forgotten" (Article 17 GDPR)
Right to restriction of processing (Article 18 GDPR)
Notification obligation regarding rectification or erasure of personal data or restriction of processing (Article 19 GDPR)
Right to data portability (Article 20 GDPR)
Right to object (Article 21 GDPR)
Right to lodge a complaint with a supervisory authority (Article 77 GDPR)
If you would like to exercise your rights, please send an e-mail as mentioned above.
Data protection
We protect our website and other systems through technical and organizational measures against the loss, destruction, access, modification or dissemination of your data by an unauthorised person in through an SSL encryption.